Insurance

Child Care and Teaching Program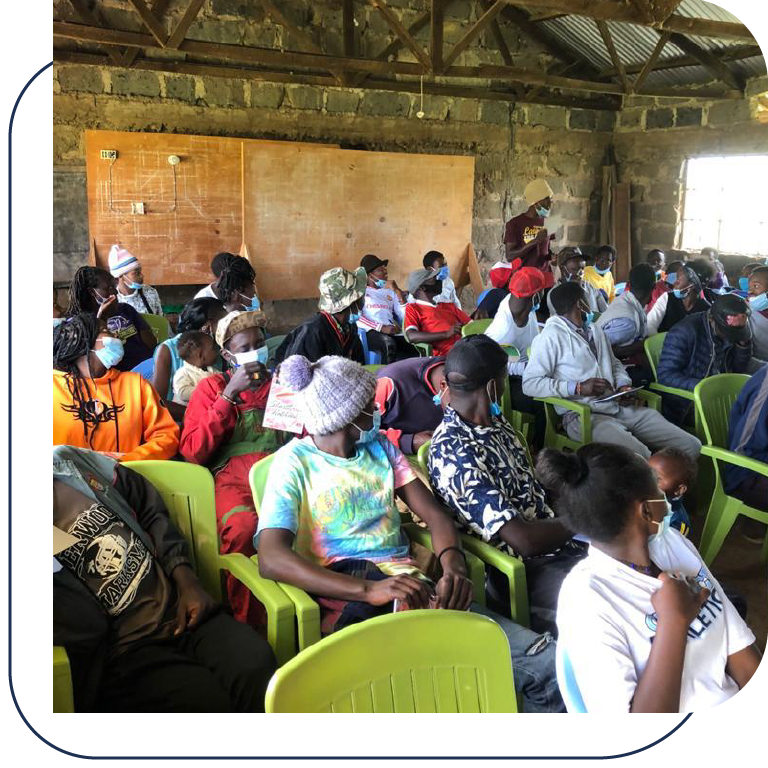 Child Care & Teaching Program
VICDA place volunteers in different orphanages for childcare support and teaching in primary schools  in both rural and urban set up in Kenya.
Childcare support includes:
Taking care of small kids, serving meals, cleaning of the facility, dishes, laundry, playing with kids, helping with homework and any other activities involved.
Teaching:
Helping in teaching English in lower grades, pronunciation and any other activities assigned by the school.